PUT YOUR BODY IN HEALING HANDS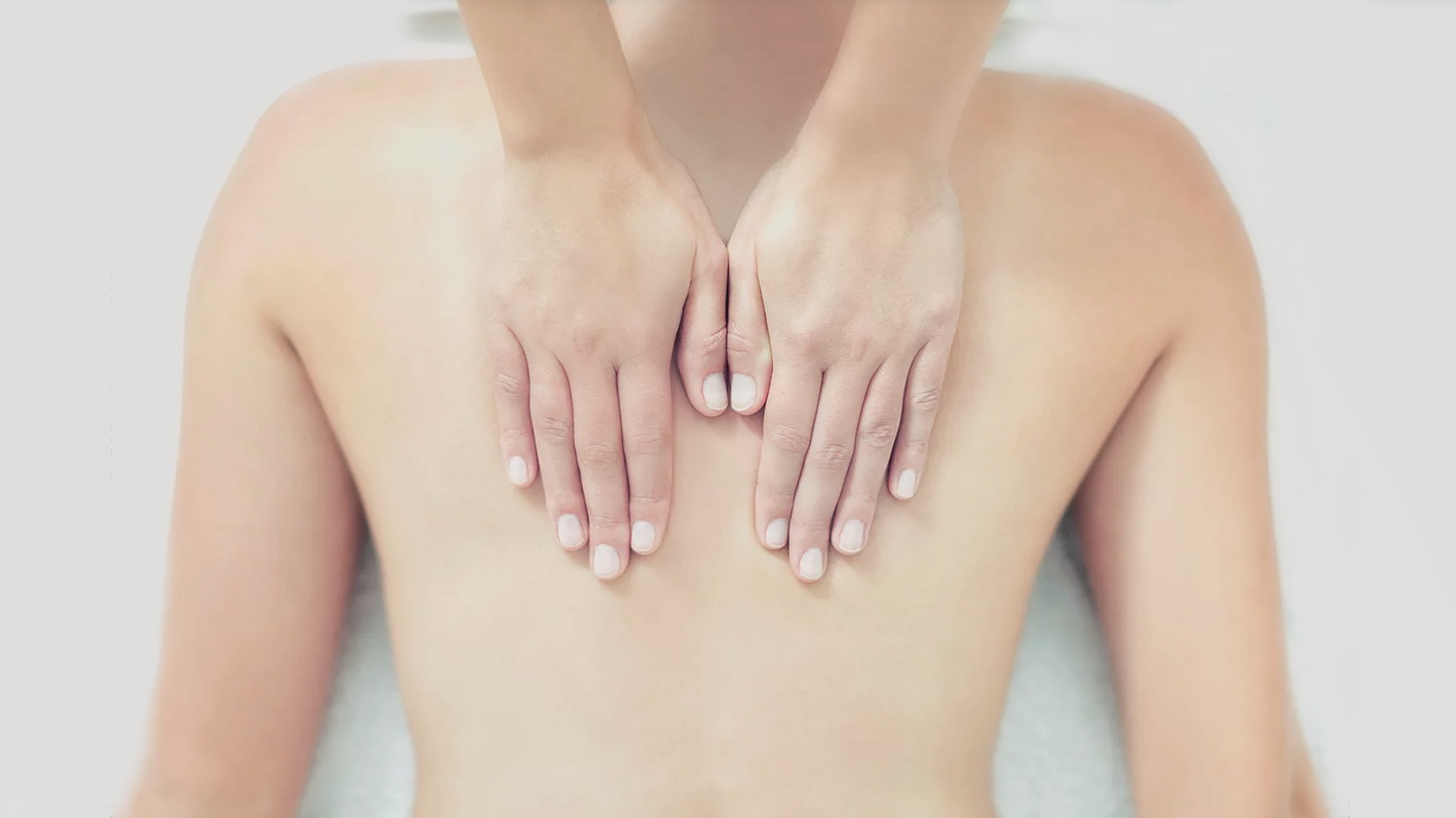 Massage therapy is recorded as being one of the oldest forms of physical therapy and has become an essential part of sports training to enhance performance and aid in recovery. The constant build up of muscle tension caused by either inactivity or over training leads to increased tension on joints, ligaments, tendons and muscle fibers. This build up causes pain in the affected areas and results in referral pain e.g. headaches, aching joints, numbness or tingling.
The functioning of overused muscle groups become impaired due to the muscle spasm that hinders contracting and releasing of the muscle fibers. To assist, the body involves a secondary muscle group. Unfortunately, this secondary group will never be as capable as the primary functional group and the athlete's performance will decrease or reach a plateau. Sports massage includes the assessment of these dysfunctional muscle patterns and acute pain can be treated with muscle activation and manual manipulation of the muscle tissue.
Foot reflexology is the study and practice of working reflexes in the feet which correspond to parts of the body. Reflexology assists in bringing balance, naturally. The art of reflexology dates back to Ancient Egypt, India and China. The therapy was introduced to the West by Dr William Fitzgerald as 'Zone therapy'. In the 1930's, Eunice Ingham further developed Zone Therapy into what is known as Reflexology. Her studies show that congestion in parts of the feet, mirrors in the corresponding part of the body.
Reflexology is tailored to your needs and concerns, taking into account both physical and non-physical factors that might be affecting your well being. With ever increasing levels of stress in everyday life, Reflexology is one of the most affective ways to alleviate the affect of modern life on our bodies.
We use this elastic therapeutic tape with the intent of treating pain and disability from athletic injuries or any other physical discomfort.
Taping methods may help to relieve pain in the case of chronic musculoskeletal pain. It can also be used to relieve muscle fatigue, to prevent cramping for joint stabilization.
Hennie Venter

Raynette has a unique understanding of how the body work and how muscles interconnect with each other. She has the uncanny ability to spot the problem area and treat it in a way that gives you pain release and ease of movement.
Eugène van der Merwe

Miracle workers I tell you! I went in for a knee problem and Anja was totally amazing! She has a deep understanding of the body and muscles and she communicated extremely well with me all the time. She ask all the right question to isolate the problem and worked spots all around the problem area hard and to the point.

Most of all I feel so much better! My knee that has been bothering me for a well over a year is really so much better post her session. The pain / discomfort is almost 100% gone. I think I'm lucky but I know I've also just been treated by the best. I've booked another couple of sessions to get more magic and Anja was also so kind to introduce me to a chiropractor in their referral network. Highly recommended.
Michelle Rossouw

Had a really great sports massage here. Would definitely recommend. Rooms are clean and tidy and the staff are friendly. Ask for Monique! She knows her stuff…
Valerida Centre Unit 212
Piet Retief Street
Stellenbosch
Practice Number: 082 814 5999

Mail to: info@rdt-therapy.com